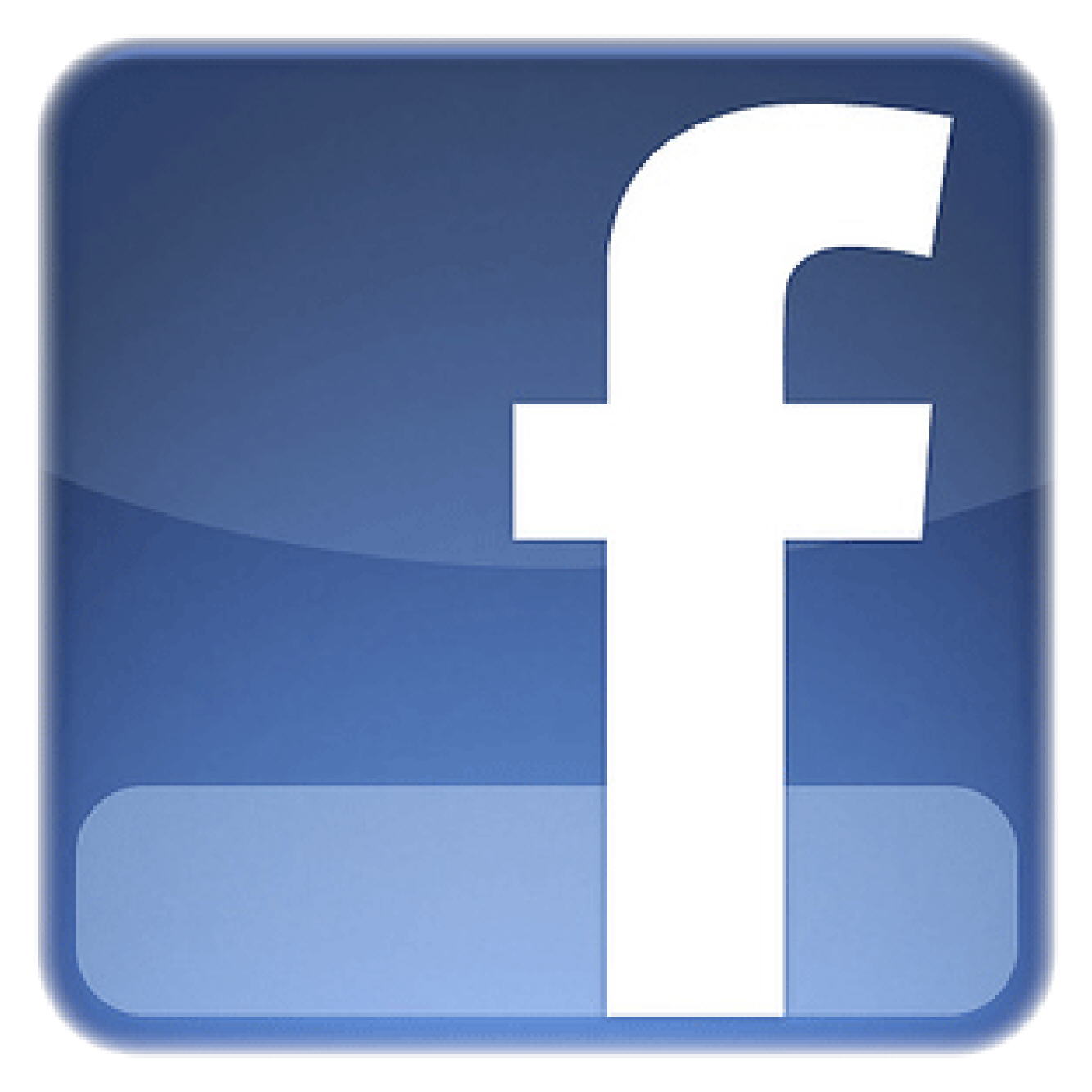 Just deactivated my Facebook account. It's the weirdest feeling ever. It's like breaking up with your really long term boyfriend. It took me almost 40 minutes to push myself through the procedure. Yea, that bad.
Why wouldn't it be? I just realised that I've been on Facebook since 2008. Boy, that is a lot of times. And almost logged in everyday, barring those four five times, where I was in an obscure village, or my net was screwing us, or the curfew, exams (nah!) etc.

Nope. I was not really an addict. There were always those two-three days in a month, when I wouldn't just log in. I would come online, do random things, but not log in.. So, there, feels good to say it. I was NOT an addict :)
As the post title is self explanatory, I will go back. I just don't know when. To add, I hope that this 'when' comes as late as possible. It will be just stupid if I don't go back. It's the easiest way to keep in touch perfectly with everyone I've ever known. Ofcourse, I don't talk to even 10% of my friend list on a daily basis, but it's a good way to know who is upto what, and where!
Stalker much? ;)

I got off the big rat race simply because of one brilliant realization. It all started a few months ago, when my eccentric best friend just deactivated hers. I panicked, called her up, and asked her, 'DUDE, WHAT HAPPENED? I CANNOT TAG YOU!! WHERE ARE YOU, ,COME BACK!!' I was so hysterical that I almost didn't hear her gasping for breath in between her laughter bouts. I was livid. I asked her calmly this time.. 'Why did you go off? Did something happen? Did your boyfriend say something?' I begged her to return and told her that she would come back sooner. (no later). She laughed and said just one word. 'No'. I was quiet. Stunned. At the valiant display of courage. I knew better than to speak up. She then started with her side of the conversation. She told me that, everyday she logs in, with nothing better to do. She scrolls through the various updates, sees pictures, statuses, check ins about everyone's achievements, small or big and feels bad for herself. She sees pictures of fellow mates who are doing everything that they wanted to, and she lacks in her fulfillment of the dreams, in some trivial manner. She logs in, and realises how her guy had the time to play Mafia Wars or fight over someone's status for an hour, but hung up on her because he was 'busy'. And how all this keeps on piling up and start hurting in someway.
And isn't she a million percent correct? If you get off that train, the life at the train will just cease to exist. What you cannot see, will never bother you. What isn't out rightly told to you, isn't meant to be known by you! That is how god made it to be. And I'm trying to follow it.
Only people who do actually care to remember your birthdays will call or text. Not a horde of '
Party Hard Maann
' or '
Wohooo! Get sloshed, dude
' or the utterly abysmal '
HBD
' on your wall. No more pictures of thinner-by-the-day pretty girls plastered all over your wall. No more feeling miserable over your boyfriend's weird priority disorders. No more check ins to places you've always wanted to visit. No more happy hoo-la-la updates from people who kicked you out of their lives, made you so sad that all you did was get fat, cry, eat fattening stuff, wipe tears, throw up, clean that shit to get over their friendship/love. No more of things which bother you. That makes me feel nice. When all you do is eat/sleep/study the whole day and stare at the laptop for company, and the high point of your day is your boyfriend's call, it's time to take charge and make yourself less miserable.
P.S. It's a nice way to know how many people stalk you.. They'll text you to know where did you go off to. ;) Ah Yes, maybe that cutie does too. ;)

P.P.S: And to people who call me weak willed and other things.. Do this for me and I'll bow to thee.
Deactivate your account for just ten days. If you do manage to deactivate, then let me know how many times you thought of logging back in in.
If it's more than 50 for the entire ten day period..
Then, screw you. :)